Purpose
Publicly-funded schools in England get extra funding from the government to help them improve the attainment of their disadvantaged pupils.
Evidence shows that children from disadvantaged backgrounds:
generally face extra challenges in reaching their potential at school

often do not perform as well as their peers
The pupil premium grant is designed to allow schools to help disadvantaged pupils by improving their progress and the exam results they achieve.
Eligibility
Schools get pupil premium funding based on the number of pupils they have in January each year from the following groups:
free school meals

looked-after and previously looked-after children

service premium
Free school meals are available to any family in receipt of one of the following benefits:
Universal Credit with an annual net earned income of no more than £7,400 (£616.67 per month)

Income Support

Income-based Jobseeker's Allowance

Income-related Employment and Support Allowance

support under Part 6 of the Immigration and Asylum Act 1999

the guarantee element of Pension Credit

Working Tax Credit run-on (paid for the four weeks after you stop qualifying for Working Tax Credit)

Child Tax Credit (with no Working Tax Credit) with an annual income of no more than £16,190
You can find out of you are eligible by clicking on the link above, which will take you to the Staffordshire County Council website. Please ensure you have your National Insurance (NI) Number and children's date of birth handy before you do. There are two screens to complete and you should get an answer immediately.
Pupil Premium Strategy Statement
To show how effectively we are using the pupil premium funding, please click on the relevant link to view our online statement.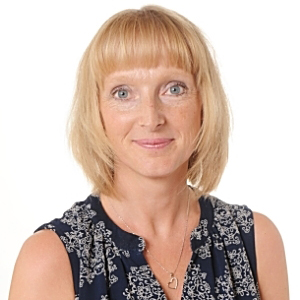 Pupil Premium Lead
Mrs T. Farrington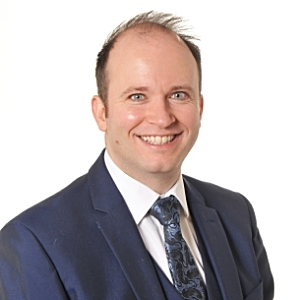 Designated Teacher for LAC
Mr D. Adams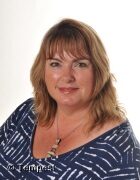 Governor Champion for Pupil Premium
Mrs M. Bradley
Policies & Procedures
Please click on the links below to download and view our policies and procedures related to the PPG.
Useful Links
If you would like to find out more about the government's pupil premium strategy, please click on the links below.
Coronavirus (COVID-19) Catch-Up Premium
As a result of coronavirus (COVID-19), children and young people across the country experienced unprecedented disruption to their education. Those from the most vulnerable and disadvantaged backgrounds were among those hardest hit. In 2020, the government announced £1 billion of funding to support children and young people to catch up. This included a one-off universal £650 million catch-up premium for the 2020 to 2021 academic year to ensure that schools had the support they needed to help all pupils make up for lost teaching time.
Universal Catch-Up Pupil Premium Strategy Statement
To show how effectively we used the universal catch up premium, please click on the link to view our online statement. 
We assessed the effect of this expenditure on the educational attainment of our pupils in a variety of ways. We used National Test Style (NTS, standardised assessments to track pupil progress from baseline to the end of our catch up programmes, CPD evaluations, findings from monitoring activities, pupil progress meetings, Boxall Profiles, work scrutiny and online learning logs. Reports were generated for governors on a termly basis who tracked the impact of the spending.