Vision
At Shobnall Primary & Nursery School, our motto is 'Happy Children, Inspired Learners'. We value our community and always strive to meet all the needs of our families.
Provision
Our wrap around childcare service, Shobnall Stars, consists of both a Breakfast and an After School Club held within a safe and secure environment. We offer a wide range of planned, age related activities based on the children's interests.  We also ensure that our activities are designed to enhance  the learning journey for our children through child centred, purposeful play and fun.
Wrap around care provision is term time only. Please view the booklet opposite, which is designed to give you an insight into all aspects of our wrap around provision.
Meet the Staff
Shobnall Stars is fully supervised by our staff, who provide a safe and fun start and end to the school day.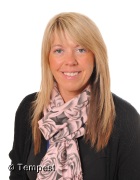 Mrs Marston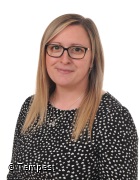 Mrs Martin
Mrs France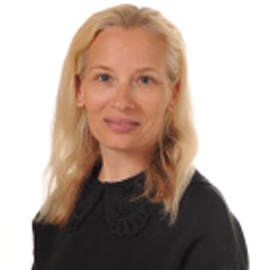 Ms Stanesby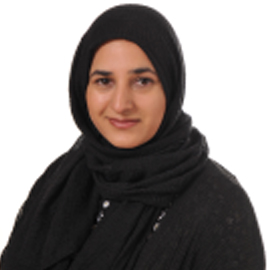 Mrs Jamil
Breakfast Club
Our breakfast club runs from 7.30am to 8.45am, Monday to Friday.
There will be a choice of breakfast cereals, toast and preserves and a selection of fruit daily.  Drinks are available for your child/children . 
Breakfast is at an additional charge. For details on pricing, please refer to the leaflet.
After School Club
Our after school club runs from 3.30pm to 6.00pm, Monday to Friday.
Children have access to fruit, drinks and biscuits and are able to bring their own food if they wish. There is no additional charge for this.
Bookings
We would be very grateful if all bookings could be made one week in advance to ensure we have the correct staff:pupil ratios in situ.  Bookings can be made via email:
shb-wraparound@shb.jtmat.co.uk
Please note that emails are checked:
Monday to Friday, between 7.30am and 9.00am

Monday to Friday between 3.30pm and 6.00pm
Emails are NOT checked at weekends.
Many thanks for your support with this.
Policies & Procedures
Our policies and procedures fall under the remit of the school and are available on the School Policies and Procedures section of our school website.
Pupil Voice
Our pupils have a lot of positive comments to make about Shobnall Stars!
One pupil says, "I like coming because they get to get new friends." Another pupil commented that they,"love drawing and colouring at Shobnall Stars."
Shobnall Stars News!
Please keep an eye on this section of our page for the latest Shobnall Stars news! Don't forget to check out our Twitter page @shobnallprimaryschool for pictures of our club in action!